Other Wines
Our selection of sparkling and dessert wines is perfect for celebrations and special occasions.
---
Chateau Crabitan - Bellevue Ste-Croix-du Mont 2013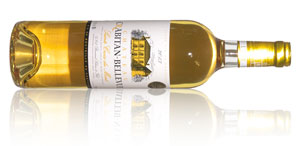 Brilliant gold in colour with dried peach and apricot scents and hints of citrus with 25 years' aging potential - every Sauternes fan should try this!

---
Domenico de Bertiol Prosecco di Valdobbiadene Spumante Extra Dry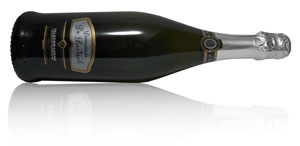 Tired of thin and acidic Prosecco? From the heart of the Prosecco zone a lovely wine - fine and delicate with apple and yeasty characters.

---
Domaine Laurens Crémant de Limoux "Les Graimenous" 2016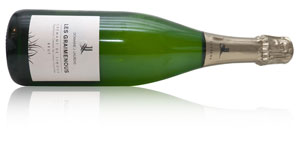 Award winning exceptional wine with an intense nose of citrus and dried fruits, with a touch of honey and ripe apples.

---
Tokaji "F" Furmint Late Harvest (50cl) 2013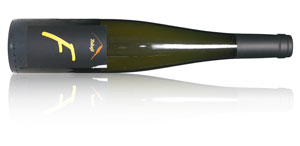 Stone fruits, acacia honey and great acidity make this an elegant and seductive classic Tokaji.

---
Cline Cellars Late Harvest Mourvedre (37.5cl) 2016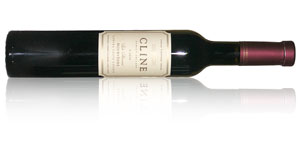 Luxury on legs. This slim bottle is packed full of alluring flavours and character.

---
Krohn Colheita Port 2007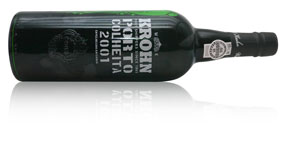 Dried figs and raisin flavours mingle with chocolate, honey, caramel and sweet, dried apricots to provide an unforgettable taste with a long and elegant finish.

---
Sign-up to our newsletter
for the latest tastings, new arrivals and special offers