Other Wines
Our selection of sparkling and dessert wines is perfect for celebrations and special occasions.
---
Domaine Girard "La Garriguette" Rosé 2014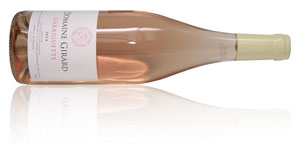 Cassis and raspberry with lovely acidity - too good just to keep for Summer!

---
Domenico de Bertiol Prosecco di Valdobbiadene Spumante Extra Dry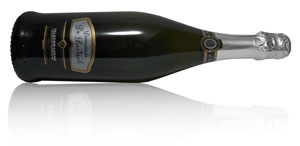 Tired of thin and acidic Prosecco? From the heart of the Prosecco zone a lovely wine - fine and delicate with apple and yeasty characters.

---
Domaine Laurens Crémant de Limoux "Les Graimenous" 2014
Award winning exceptional wine with an intense nose of citrus and dried fruits, with a touch of honey and ripe apples.

---
Bodvin Orosz Gábor Tokaji (50cl) 2014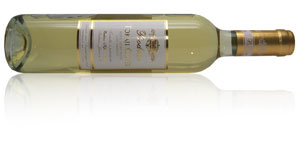 Stone fruits, acacia honey and great acidity make this an elegant and seductive classic Tokaji.

---
Windows Estate Sparkling Merlot 2011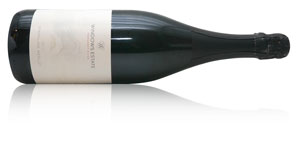 Merlot Jim but not as we know it. This sparkling red is a conversation starter as well as a palate pleaser.

---
Windows Estate Vin Mousseux 2012
12 months on the lees, methode champenoise and loads of chenin flavour. An elegant Aussie sparkler giving vintage champagne a run for its money.

---
Krohn Colheita Port 1998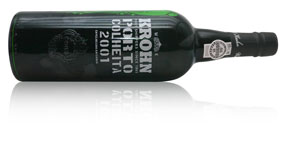 Dried figs and raisin flavours mingle with chocolate, honey, caramel and sweet, dried apricots to provide an unforgettable taste with a long and elegant finish.

---
Sign-up to our newsletter
for the latest tastings, new arrivals and special offers